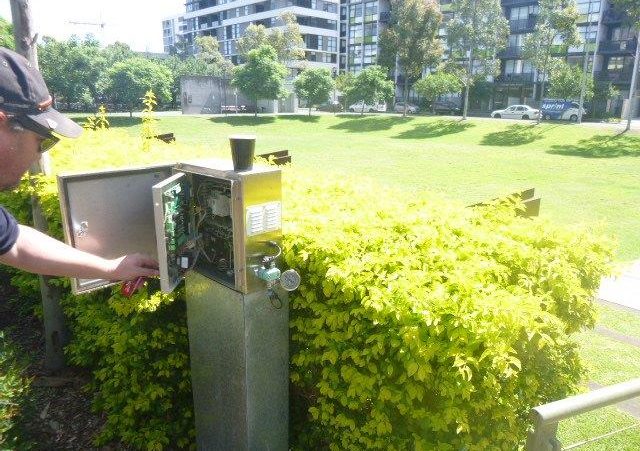 Stormwater, rainwater, groundwater harvesting
Our stormwater harvesting team has provided auditing services for over 30 stormwater harvesting projects in the last 12 months.
Our experience and lessons learned is the subject of technical papers for the benefit of the stormwater industry.
Our auditing draws on experience from our water and wastewater industries who's experience and skills eclipse those when it comes to process, automation and mechanical design.