Optimal's team has strong leadership is mobile, responsive, talented and enjoys a collaborative culture. Our flexible workforce is supported by key sub-consultants, suppliers and dedicated sub-contractors with like goals for our industry.
Murray Powell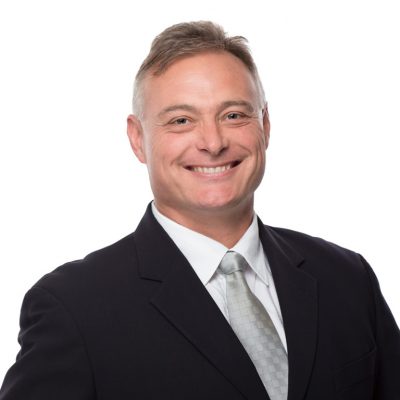 Managing Director Principal Auditor
Bachelor of Chemical Engineering & Masters in Business Administration
Murray has dedicated his career to the advancement of the stormwater industry. Murray has a deep commitment to protection of the environment and his passion for improved stormwater management is relentless.
Murray spent his early career with the NSW EPA as a stormwater compliance officer auditing industrial facilities. Following this he joined CDS Technologies as business development manager. This role provided Murray with a platform to embark on an outstanding career in the industry. Following transitional roles with Rocla Pipeline Products and consultants Hugh Trumen Murray was invited to form Optimal Stormwater in 2009.
Murray has skills and experience in all facets of stormwater management, with specialist expertise in stormwater treatment, auditing and stormwater harvesting. He has been involved with the sizing, siting and design of almost thousands of GPTs both locally and internationally. He has developed new models of gross pollution traps, trash racks and stormwater harvesting off takes.
He has mentored practitioners and designers internationally in all aspects of GPT design, and has a comprehensive knowledge of all GPTs available in Australia. He has written GPT design guidelines for several Councils, and presented several technical papers on multiple aspects of stormwater treatment.
Murray has been involved in over 40 stormwater harvesting systems, including investigations, feasibility studies, concept design and detail design, to construction and also operation.
Ben Wolfgramm
Business Development & Projects
Ben has over 20 years of experience in the stormwater industry. Ben joined Optimal in January 2015 after 6.5 years with Storm Consulting and prior to that 6 years with CDS Technologies and Rocla Pipeline Products. Ben is an accomplished water and urban stormwater practitioner and has lead iconic WSUD strategies for projects such as Barangaroo, Sydney Olympic Park and Green Square.
Ben has delivered numerous waterway restoration projects, master plans, pond and wetlands, gross pollution traps, flood studies and stormwater harvesting. Ben is a highly capable design and project manager with excellent communication and negotiation skills. Ben continues to contribute to the stormwater industry through the Stormwater Industry Association.
Dr. Guy Amos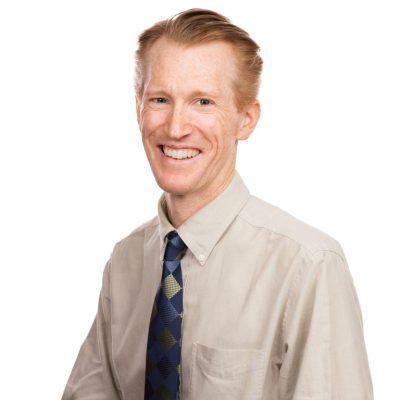 Civil, Environmental & Waterways Engineer & QA Manager
BE Civil & MS Environmental Engineering. PhD Water Resources Management
Guy is new to Optimal Stormwater, joining in April 2016 after 15 years in local government where he was Stormwater & Waterways Manager for the southern Sydney suburb of Sutherland Shire, the second largest council in NSW.
Under his direction his team was responsible for delivering stormwater management services, which included: new capital works; maintenance; forward planning; asset management; floodplain/estuary management; watercourse management; policy development and customer service.
As manager, Guy constructed a large number of varied stormwater quality improvement projects and was responsible for managing almost 300 across the Shire. Guy brings a wealth of skill and knowledge in working with local government, understanding the policies and practices. His expertise in project management enable him to coordinate and deliver sustainable solutions to the client on-time and within budget.
Guy originally from the United States earned his BE and MS, before coming to Australia in early 1990s. He completed a doctorate under Professor John Argue of the Urban Water Resources Centre, University of South Australia. Guy developed a 'best practice' water management strategy for Portland Aluminium (ALCOA), VIC, which at the time was the single largest earner of export dollars in Australia.
Hugh Williamson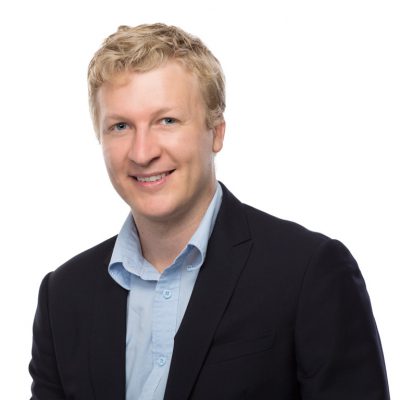 Design Manager & Construction Manager
Hugh is a diligent and passionate environmental engineer and enjoys working on projects with positive environmental and sustainability outcomes. He is dedicated to delivery of high quality design and construction. Hugh has excellent communication with clients and provides clients the best service.
Hugh is competent with all modelling tools including MUSIC, DRAINS, HECRAS, TuFlow and drafting in CAD.
Hugh graduated in 2011 from RMIT University in environmental engineering and worked at Melbourne Water as project & investigation engineer in the flood mapping and mitigation and land development teams from 2011 to 2013.
He has previously worked in local government in the capital works and assets planning investigations director of engineering for Ernest landscaping based in Melbourne's western suburbs.
Hugh has published 3 papers on the topic of 'stream daylighting' and 1 paper on stormwater harvesting design in Wonthaggi for a combined Optimal Stormwater & Bass Coast Shire Council Project.
Phil Li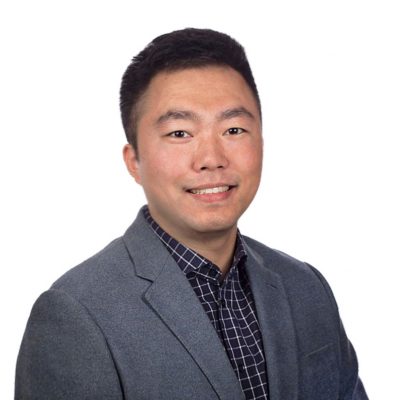 Civil & Water Engineer
BEng.(Civil); MScEng.(Civil); MEng.(Water); MIEAust
Phil joined Optimal Stormwater as Civil & Water Engineer with a strong academic background and engineering experience. He is an experienced user of DRAINS, HEC-RAS, SWMM, MUSIC, GIS, SUMO and many other hydrology/hydraulic modeling and water quality/ waste water modeling software. His practical and systematic studies from the universities provide an excellent overview of Australian Rainfall and Runoff in both quantity and quality.
Since Phil joined Optimal, he has provided a wide range of engineering service for stormwater management for the local councils, including design and construction management for GPTs, wetlands, and stormwater harvesting schemes, as well as stormwater assets management. He has also undertaken the challenge to strategically expand Optimal into Asian market and promoting Australian Stormwater Industry overseas.
Darren Hanley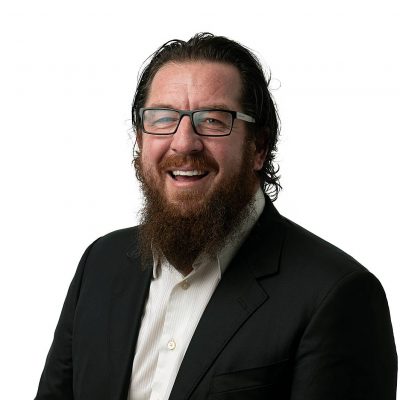 Construction Supervisor
Sujana Bajracharya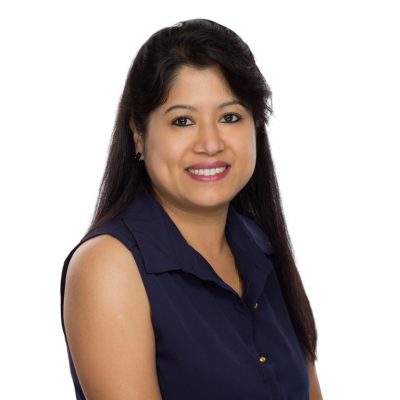 Drafting & Documentation Manager
Diploma of Civil Engineering Masters of Professional Accounting
Sujana is a credit to the Optimal team and has been working as a civil, structural and water drafter for 10 years and as a drafting manager for 5 years. She has worked on large hydropower plants in Nepal, small, medium and large scale architectural projects in Sydney and gross pollutant traps for Rocla all over Australia.
Sujana previously undertook the design and drafting of stormwater quality treatment devices and her initials are still on the Rocla standard drawings. She has significant experience in using AutoCAD, Revit and Microsoft excel. She has meticulous attention to detail and is a very welcome and excellent addition to the Optimal Stormwater team. Sujana is competent in DRAINS, CAD, HECRAS
Dihn Tran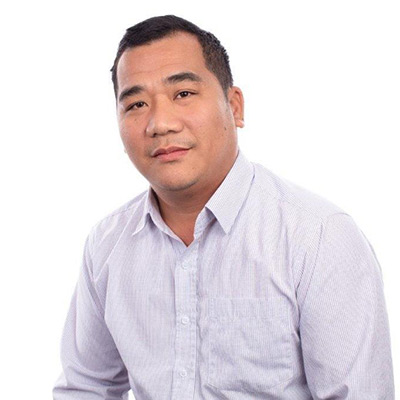 Senior Design Drafting
Dihn is Optimal Stormwater's senior civil design drafter. Dihn has excellent skills and has prepared documentation for stormwater quality treatment devices, stormwater harvesting designs, potable water mains, sewer reticulation mains and civil works. He is an excellent worker in the Optimal Stormwater drafting team and is now picking up design elements.
Omid Sayar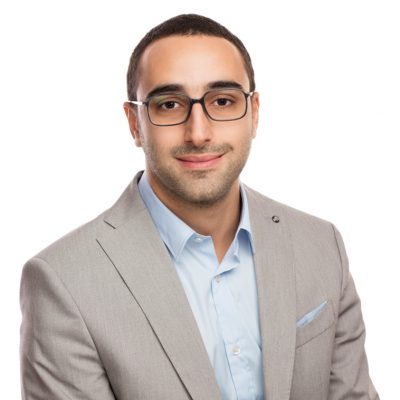 Manager - Process & Operation Engineering
BE – Chemical & Process Engineering. Masters in Environmental Engineering (Water & Wastewater Treatment) at UNSW & UTS
Omid is Operation and Maintenance Manager for Optimal Stormwater. Omid is operating 25 stormwater, rainwater and groundwater harvesting throughout NSW for Optimal. Key clients include Mosman Council, City of Sydney, North Sydney.
He has a unique combination of academic qualifications plus field & operational experience. This has led to considerable operations and process understanding and practical design skills.
Omid has invaluable process and treatment expertise in all aspect of stormwater, water and wastewater and has undertaken several optimisation studies of various treatment plants around Australia. These projects comprise the latest technologies for wastewater recycling including, membrane bioreactors, ultra-filtration and UV disinfection
Omid is enjoys employing lessons learned and skills in the more mature water industry and using them to better equip, operate and deliver operation and maintenance for stormwater harvesting projects..
We have 3 chemical engineers working at Optimal Stormwater providing surety so client can be confident operate stormwater harvesting operations. Omid will assist in the optimisation planning for sustainable water infrastructure and ensure that on-going costs are kept as low as possible and water quality requirements are met.
Sash Nasiri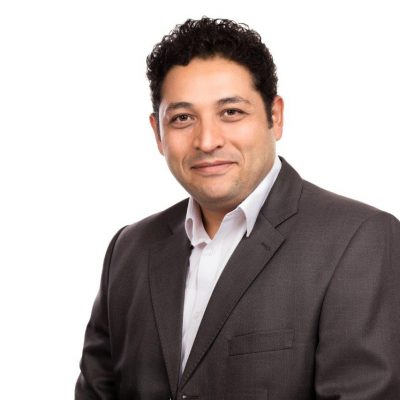 Senior Electrical & Automation Engineer
Sash is a dynamic & experienced Field Service Engineer with more than 10 years valuable experience gained from various industrial fields such as oil refineries and water & wastewater treatment plants. He is specialized in troubleshooting, preventative maintenance scheduling and implementing, D&C, testing and commissioning of various industrial equipment. Sash has outstanding control experience in PLC, HMI and SCADA programming.
Oscar Bentham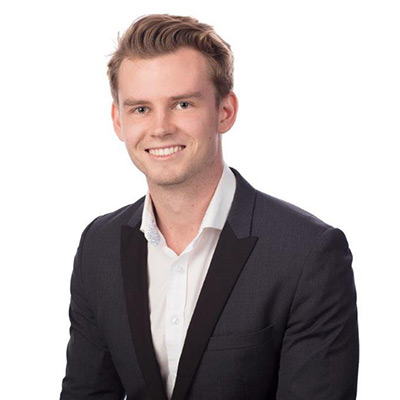 Civil & Environmental Engineer
Daniel Rhodes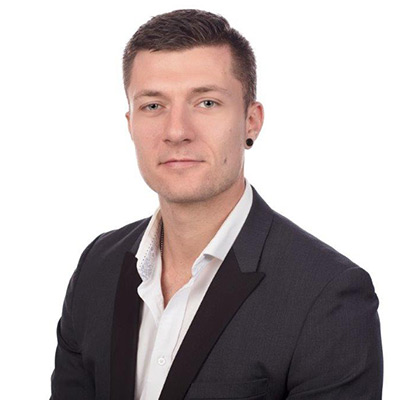 Civil & Water Engineer
Mahdi Madani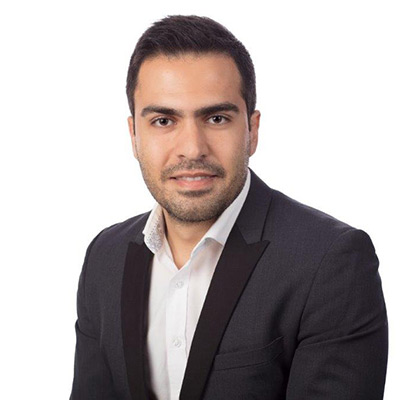 Senior Process & Operations Engineer
Hamid Mehrazmay
Process & Operations Engineer
Saeed Javan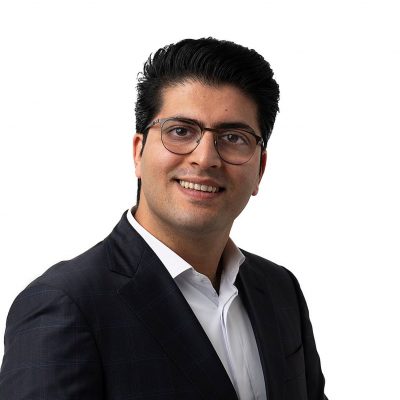 Process & Operations Engineer
Saeed is an experienced Process & Operations Engineer with a demonstrated history of process design, operation, commissioning, and troubleshooting skills.
Saeed is responsible for monitoring, troubleshooting, optimizing, and upgrading a wide range of projects including, Rainwater, Groundwater, and Stormwater harvesting, as well as Advanced Recycled Water Treatment Plants, including technologies like Membrane Bioreactors, Ultrafiltration, and SBR Reactors.
Saeed holds a Bachelor of Science in Chemical & Process Engineering and a Master of Science in Environmental Engineering (Water & Wastewater Treatment).
Arman Rashidi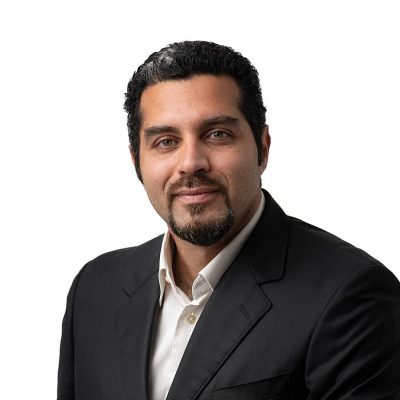 Process & Operations Engineer
Arash Sajedi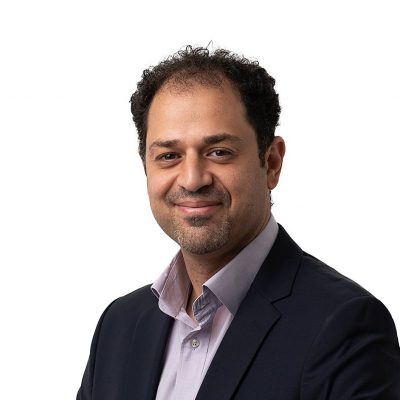 Mechanical Engineer
Steve Darwent
Manager Victoria / South Australia