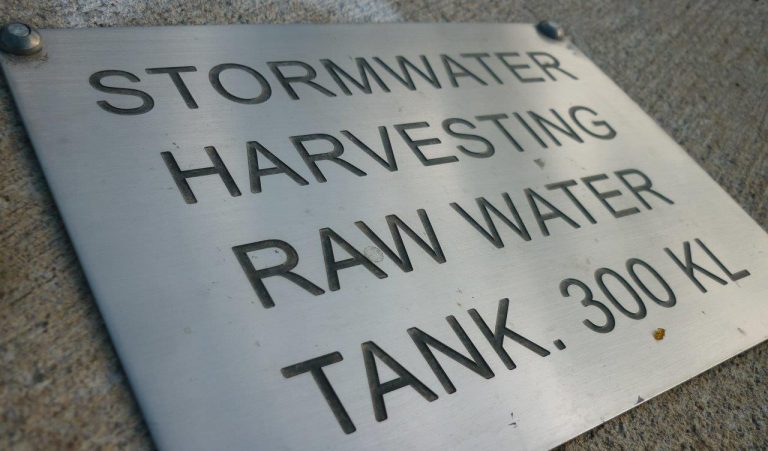 Stormwater, rainwater, ground harvesting
Optimal will develop and optimise the best possible operation and maintenance regime and service for your project.
Our team is service oriented an on call 24/7 and will respond immediately to emergency calls. We provide reactive and proactive maintenance programs once we fully understand the strengths and weaknesses of the process, equipment and supply.
We are highly skilled in process optimisation, upgrade panning and redesign if needed to reduce the ongoing maintenance and running cost for clients.
We produce quality work which in accordance with all relevant standards and specifications.