SQID, Design and Construction at Pearl Bay Ave, Mosman
Another consultant had done a very detailed design, but when it went to tender, all bids were massively above Council's budget. However, Optimal Stormwater put in an alternative tender with some very cost effective options, that really appealed to Council, with the result being Council engaged Optimal Stormwater for the D&C of a new solution.
The works were very tricky due to an 8m deep excavation, of which 5m was into solid sandstone, and all located within 5m of the neighbouring properties and their retaining walls. It was also complicated by a broken water main continually filling the excavation with water.
The job only took 8 days longer than proposed even with all the site constraints, the extensive rockwall landscaping and weather issues. The community love it, the residents were happy, and Council has an outstanding solution, that was done within their budget.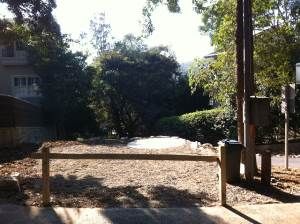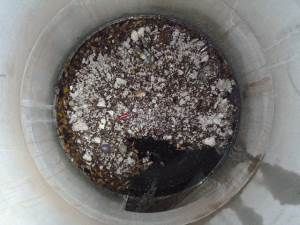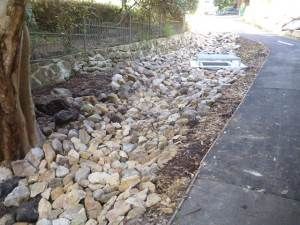 The works included path replacement, a drop pit offtake, rock lined overland flow path, new surcharge pit construction, maintenance access and new driveway.