Hornsby Shire Council – Design and Construct CDS P1009 Unit 4/4 GPT Projects
Optimal Stormwater was selected by Hornsby Shire Council to design and construct a new stormwater treatment solution upstream of an ecologically sensitive creek at Pike Road, Hornsby Heights. The existing Humegard GPT was severely underperforming, and Optimal Stormwater was able to make use of the existing Humegard as the diversion chamber for the new CDS P1009 unit, making this the first recorded time that a Humegard has been converted into a CDS Unit.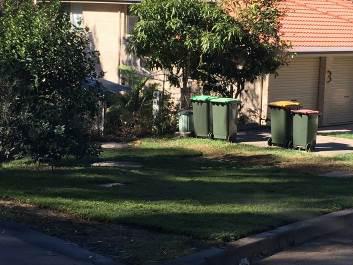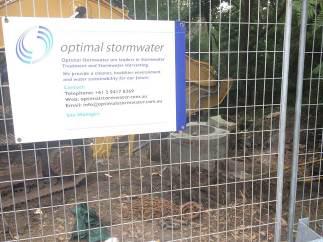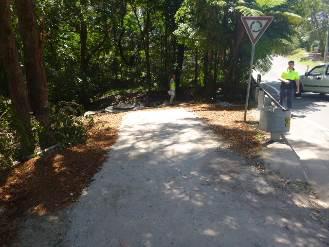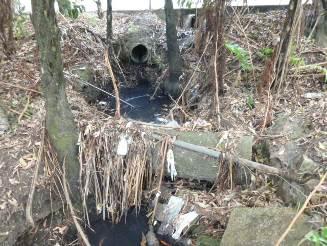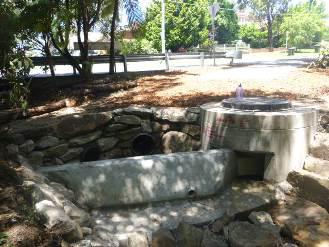 The site was rectified with a neat solution providing upstream protection of the creek and bioretention system. The Lane Cove Council reference is Jacky Zheng 02 9911 3656.