Hornsby Council, Design & Construct 3 Stormwater harvesting schemes, NSW
Optimal Stormwater was engaged to provide $1.2M worth of stormwater harvesting works in Sydney. Optimal Stormwater was selected because of our depth of understanding in regards to the water balance and limitations with the concept put forward. The proposed (and accepted) design increased catchment area, eliminated unnecessary infrastructure and improved ease/reliability of ongoing operation.
The projects typically involved: water balances, survey, revised concept design, revised storage design, moving the offtake, appropriate primary treatment, secondary treatment, disinfection, innovative storage, design, drawings, project management, construction, installation, plumbing, electrical, control system design, commissioning and O&M manuals and instructions.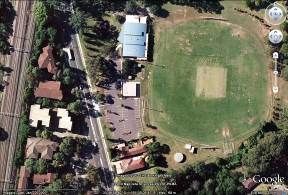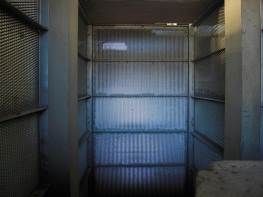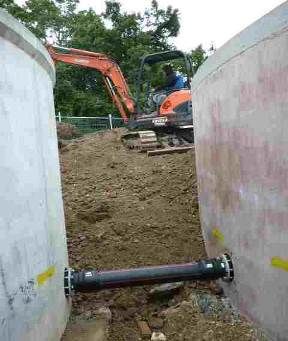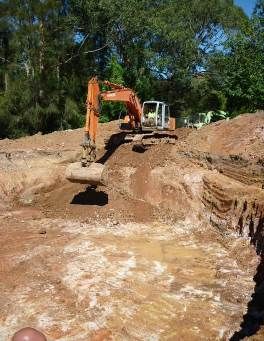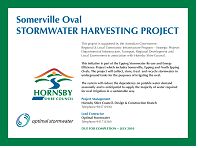 The projects are treating catchment areas of 4ha, 5ha and 280ha! Each site requires a different solution when it comes to the offtake, capture and primary treatment. But we have sought to provide consistency where possible and have used similar pumps and storage designs to achieve that. The depth of understanding in "practical aspects" of the design meant things went generally smoothly, and the system went in with very few problems or surprises.
The Council contact on the project is Mr Neil Keraunos. Ph 9847 6752
Optimal Stormwater must be doing something right, because we were then asked to provide a quote to design their next 2 stormwater harvesting projects as well.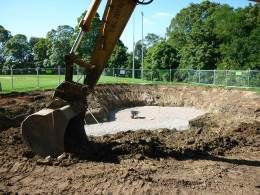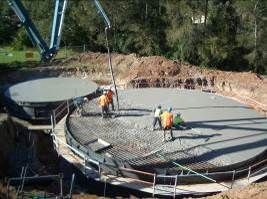 Excavation for large insitu underground tanks was one of the first things on the project. For this site, a stabilised level gravel base was installed at the same time as mass excavation, to reduce time & cost.
Working with big storages is nothing new to Optimal Stormwater.