GPT Auditing for Blacktown City Council
Optimal Stormwater was involved in the audit of 80 GPTs for Blacktown City Council which resulted in a large list of rectification works, and devices requiring maintenance.
Council went to tender for companies with the confined spaces training, knowledge in every type of GPT they had, and the ability to perform the audit. Only Optimal Stormwater was able to satisfy Council for all of their criteria.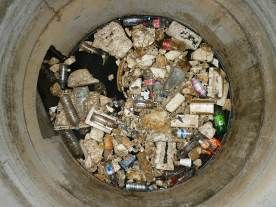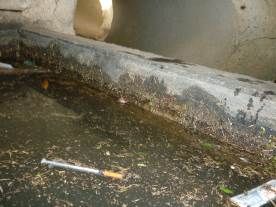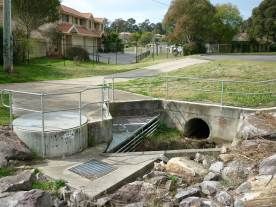 The devices monitored included Ecosols, Cleansalls, Humegards, CDS Units, custom GPTs, a Baramy Trap, other trash racks, nets, Ski Jumps, Humeceptors, Downstream Defenders, pit traps, a VortSentry and numerous diversions and offtake structures.
There were many lessons learned, and a large list of works detailed. The next step is to start implementing the actions and rectifications required where possible.