Fairfield City Council, Sizing, Siting and Ballpark Costing for Multiple GPTs
With only 4 days to get an assessment done for the expenditure of $1M worth of GPTs, Fairfield Council contacted Murray Powell, to do a feasibility assessment on 10 sites.
The process involved catchment analysis, GPT selection, sizing and location for each site. Four were to be selected as the priority sites in their Stormwater Catchment Management Plan, with the potential to receive $1M worth of funding.
The project was completed on time and on budget. The project contact is Nil De Silva. Her contact details are phone: 9725 0881.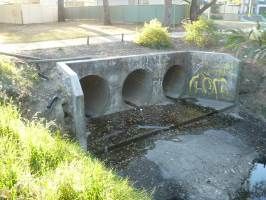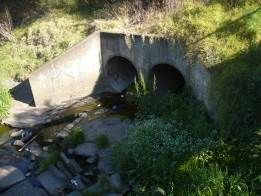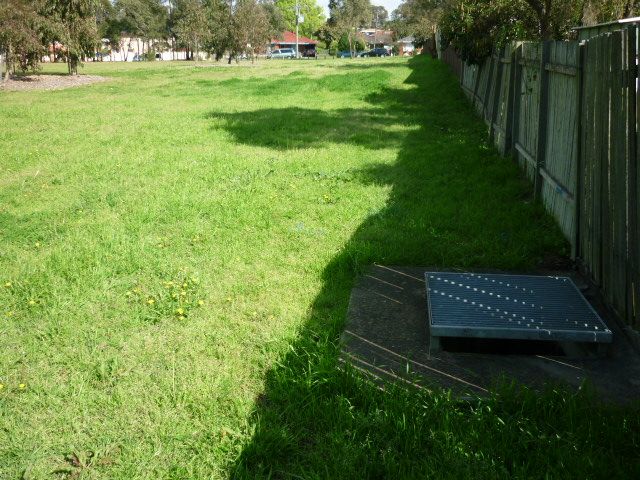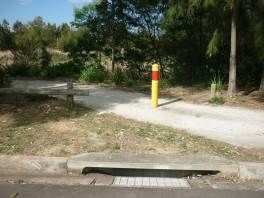 Being able to do full concept designs and costings in 4 days for 10 sites is something that no other consultant can do.