Design of the primary treatment (GPTs) for the next 3 stormwater harvesting projects at Auburn
Designs have been completed for all sites, and the first system has been built at Auburn Golf Course.
The contact on the project is Siva Sivakumar. 9735 1225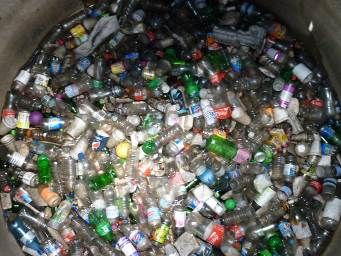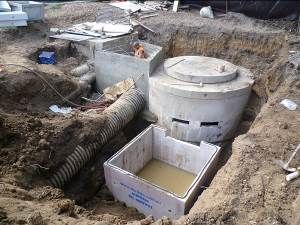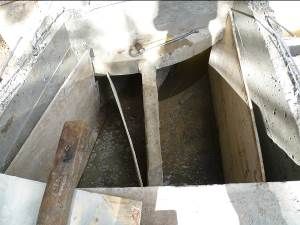 The hydraulics at the first site were especially challenging, with a 1350 coming in, and a 375 going out. As part of the project, Optimal Stormwater designed the pipe upgrading to handle the CDS capacity flows, with everything in excess of this surcharging (as per present), at the clients request.
Treated flows are directed to a downstream pond, and surcharge flows are directed around the pond to Duck Creek.