Boorandara Council – Freeway Golf Course Stormwater Harvesting
Optimal Stormwater was engaged to do the water balances and investigate 4 options regarding the feasibility for water reuse at the Golf Course. The four options included sewer mining, extraction from the Yarra under an existing licence and two options for Stormwater Harvesting.
Working with Council and Melbourne Water, the final option recommended was a combination of harvesting and additional storage to take advantage of their existing extraction ability when the Yarra was in high flow. The solution included a 500kL above ground storage tank combination/connection plus treatment and disinfection.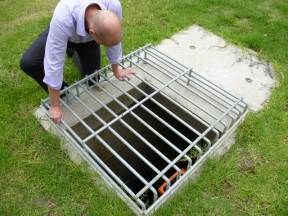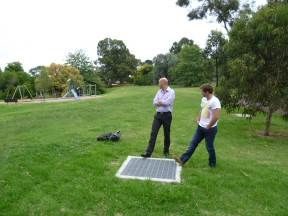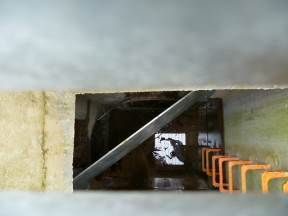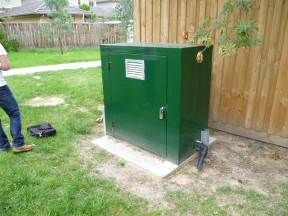 When the additional works proceed it is expected that the Golf Course will approach 90% of its water needs from sustainable stormwater.