Auburn Council, D&C of the Botanic P2018 CDS Unit
Optimal Stormwater completed the Design & Construction of yet another CDS unit at Auburn. This one was complex to locate and design, downstream of the Auburn Botanic Gardens, and treating a significant catchment.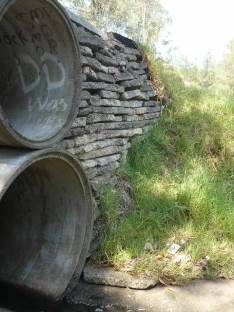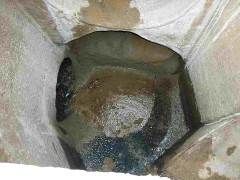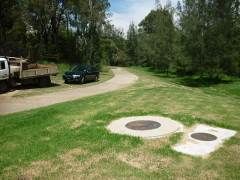 The site was tidal, and the drop pit, with two pipe outlets, turned into a drop pit with weir and 3 pipe outlets. The CDS unit filled in a matter of months.
The unit sizing was influenced not only by the site hydraulics but the access limitations during both the construction and for the ongoing maintenance.