Alexandria Oval – Stormwater Harvesting for City of Sydney
Optimal Stormwater was selected for the construction of a stormwater harvesting solution in Alexandria at Alexandria Oval for the City of Sydney.
The project involved a drop offtake from a Sydney Water covered stormwater culvert, with gravity feed into an SMS GPT. The Submerged Maxi Screen is GPT is focused on maximising the screening area and pump protection, it is not designed to be a high performance GPT, it is designed to offer the most reliable supply of water to the pumpwell and harvesting solution.
The solution also involved the use of underground Stormtech storage arches, plus a Screening Filter, Media Filtration, Disinfection and a control system to make it all work.
The reference for this project is Mr. Ian Teh 0408 057 119.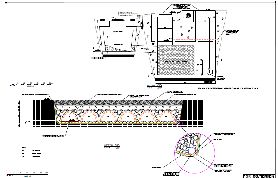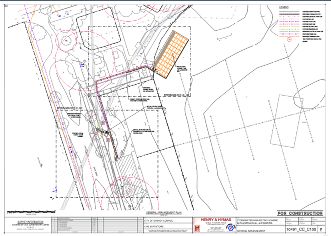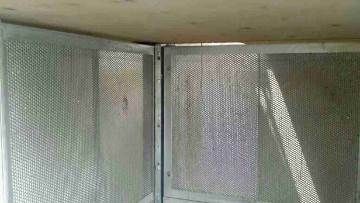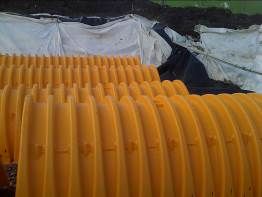 Underground tank installation
Underground Offtake and GPT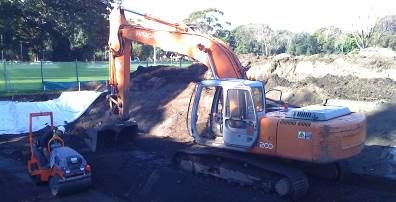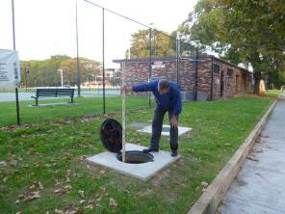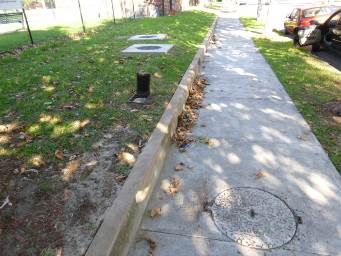 Retrofitting treatment equipment into an existing plant room
Easy to use control system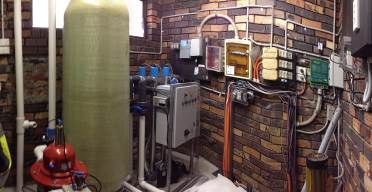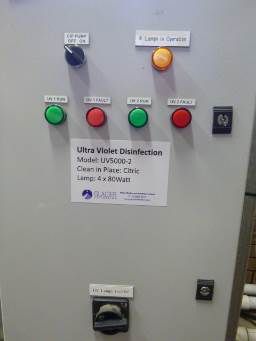 Beautiful harvested stormwater