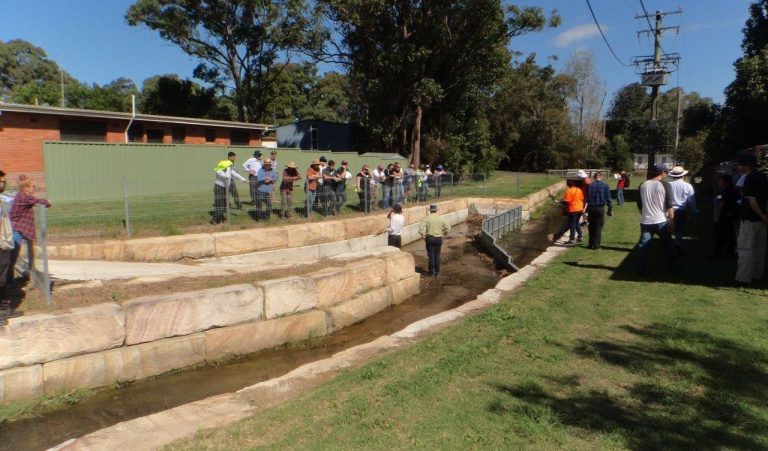 Stormwater harvesting, trashrack technology, submerged maxi screen, flow diversion, offtake design
Optimal has made exciting advances in trashrack design with using a new graduated trashrack technology. This robust and well documented technology is delivering outstanding water quality results.
Stormwater harvesting requires flow diversion and offtake design. Optimal has developed bespoke solutions for this including the submerged maxi screen (SMS) design a reliable design able to precluding solids from entering the harvesting pump stations thus protecting the pumps.
Numerous other advances are being made and we a keen to discuss partnerships with like-minded organisations focused on the stormwater industry. Stormwater is viewed much more as a resource and able to be harnessed, treated and managed and technologies to deliver on the needs of the industry are critically important
Why not discuss your concept with Optimal who will provide honest and intelligent feedback on your ideas saving you capital and energy on fruitless concepts. If you are a manufacture we would welcome the opportunity to discuss way to improve the performance of your technologies.