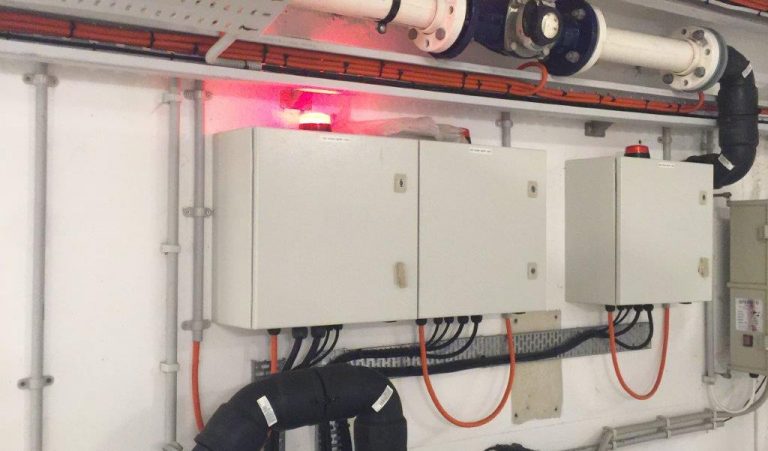 Stormwater harvesting, groundwater and water infrastructure
Weaknesses in the process will be identified and an optimisation plan prepared and costed. Priority projects will be identified and works undertaken. Housekeeping including auditing of safety data sheets, washing facilities if chemical are stored, bundling and cleaning will be conducted.
Operation and Maintenance Manuals will be finalised for all infrastructure, plant and equipment and ongoing validation and operation of each scheme, can then be done correctly with detailed schedules for all O&M activities.
Stormwater, rainwater and groundwater harvesting provide sustainable water and environmental benefits. Many projects have been constructed and require ongoing operation and maintenance. Optimal Stormwater provide a one stop shop for servicing of all stormwater harvesting, treatment and water reuse plants. For all other water reuse such, desal, potable, wastewater, sewer mining and leachate, our sister company Innaco will be happy to help out.
Optimal Stormwater understand the regulatory regime and maintenance requirements for water infrastructure to meet statutory obligations and will provide the skills and resources to manage these schemes.